The Bones Noticies

Exhibition hosted at the GRA, youth center of Granollers (Barcelona), during the month of March 2023.
Series of 8 large format illustrations in which I have represented positive news of this last year 2022, framed in covers of a fictitious magazine,
The Bones Noticies
. News that, on many occasions, are not explained by the
mass media
or have very little space on the news.
⬅ Back to portfolio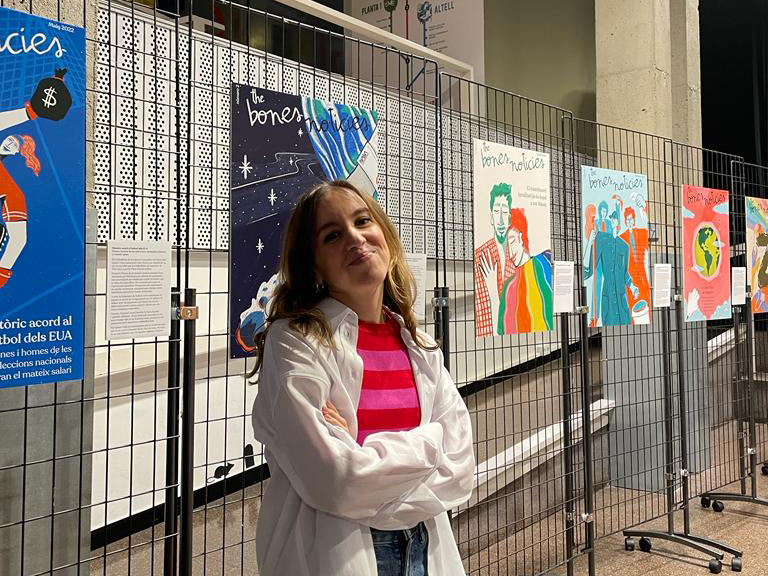 March 2023